WELCOME TO EAGLE LANDING DENTAL
When you walk into our practice, you can expect nothing but the highest level of care from our warm and friendly team. Our dental team is dedicated to providing every patient with a comfortable and comprehensive experience. We're also all ears and will answer any questions you might have about the payments and procedures. Our office is located at 702-8249 Eagle Landing Parkway in Chilliwack. We are happy to welcome patients old and young. Contact us to schedule an appointment today to reap the benefits of a beautiful smile and optimal oral health.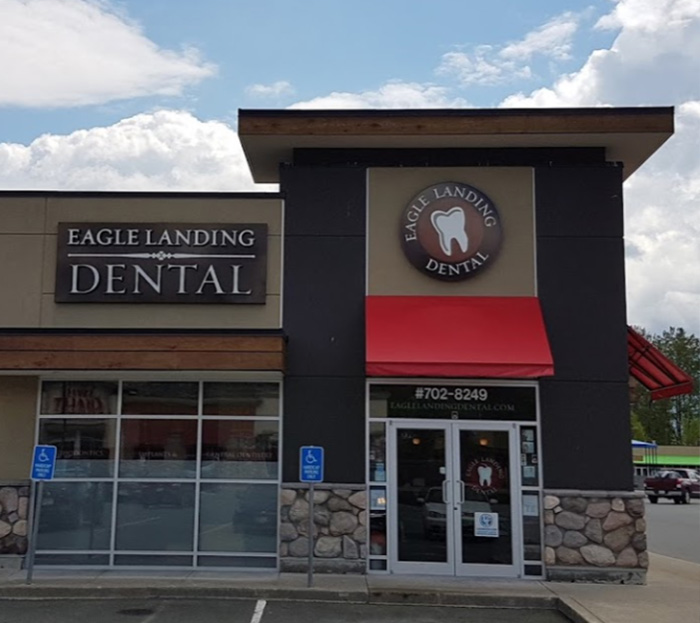 Your Chilliwack Dentists & Oral Health Care Team
Our dedicated and skilled team of dental professionals take the time to understand the needs of each individual patient that enters our care. We believe in providing patients with a comfortable experience with access to a variety of quality dental treatment options. Schedule your appointment online or call us today to book your next appointment.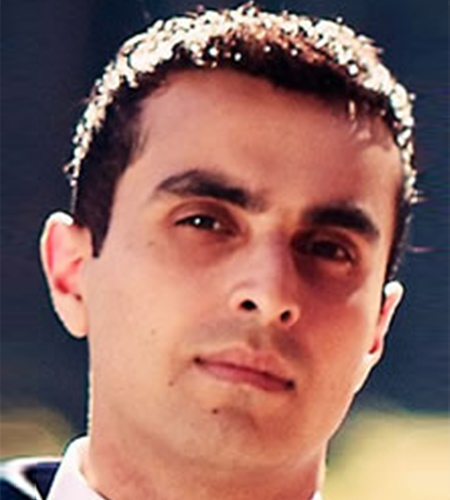 Dr. Ruby Bhullar
GENERAL DENTIST
Dr. Ruby Bhullar, General Dentist, graduated from the University of British Columbia's Faculty of Dentistry where he obtained his Doctorate of Dental Medicine degree (DMD) in 2007. Prior to that, his undergraduate training was in the field of Pharmacy also at UBC. Following graduation from dental school he has spent above 500 hours, over the course of several years, in advanced training related to implant dentistry and bone grafting. This training has taken the form of didactic, academic, clinical and hands on case experience outside of that normally obtained in dental school. After a series of written and oral examinations in both surgical and prosthetic implant dentistry he obtained his Associate Fellowship from the American Academy of Implant Dentistry (AFAAID) in 2011.
Dr. Bhullar is also a member of the American Academy of General Dentistry which provides a vast network of continuing educational courses on a regular basis to remain current with the modern practice of dentistry. Dr. Bhullar is an established Invisalign provider having treated hundreds of cases that would have normally required metal braces. For all other cases, Dr. Bhullar also provides traditional orthodontic treatment with braces. He is certified in Conscious Sedation Dentistry to allow those highly anxious patients who would otherwise be unable to undergo treatment to do so in a relaxed atmosphere. Staying up to date with current and modern technology is one of the pillars of his daily clinical practice. Dr. Bhullar regularly employs the use of lasers, CT scans and modern day 3D scanners in the quest for the ultimate patient outcomes. If you have a strong gag reflex or cannot tolerate traditional dental impressions (molds) then you will be happy to know there are many alternatives today that are actually much more accurate. He enjoys all aspects of dentistry but the most notable disciplines are orthodontic, cosmetic, surgery and implantology.
Giving back to the community is an ongoing aspect of Dr. Bhullar's personal and professional life. He performs volunteer dentistry through a wide variety of avenues both locally and abroad in an effort to help those that are underprivileged. He also regularly appears on local English & Punjabi radio talk shows and programs to help educate the public on oral health including oral cancer. Dr. Bhullar is a Clinical Associate Professor at the University of British Columbia's Faculty of Dentistry. He believes the greatest gift students can receive is to achieve the ability to be better than those who taught them.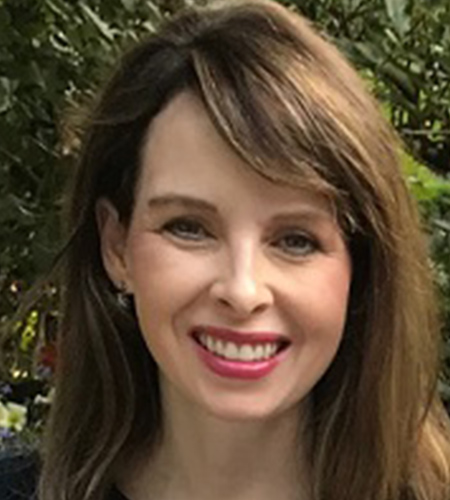 Dr. Cheri Porth
GENERAL DENTIST
Dr. Cheri Porth, General Dentist, graduated from the University of British Columbia Dental School (DMD) in 1999. Between 2006 and 2009 Dr. Porth worked as an Assistant Clinical Professor at the UBC Faculty of Dentistry. A second generation dentist, she practiced with her father in Abbotsford before moving to Vancouver and later Ontario. Dr. Porth strives to provide dental care in a gentle and caring manner.
When she's not at the office, she enjoys travelling, playing the piano, and spending time with her family. She is also an ardent Canucks fan.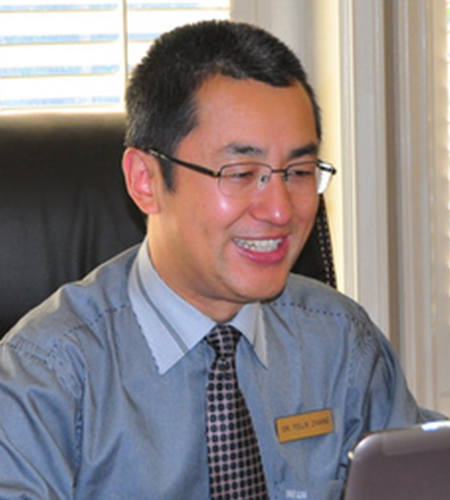 Dr. Felix Zhang
GENERAL DENTIST
Dr. Felix Zhang, General Dentist, is a well-known, experienced dentist given both his extensive international education and his experience at Sierra Dental in Calgary, Alberta. Dr. Zhang received his undergraduate and masters degree in dentistry and oral surgery in China, where he practised as an oral surgeon before moving to Canada. He graduated from the University of Alberta with a Doctorate of Dental Surgery degree (DDS) in 2005.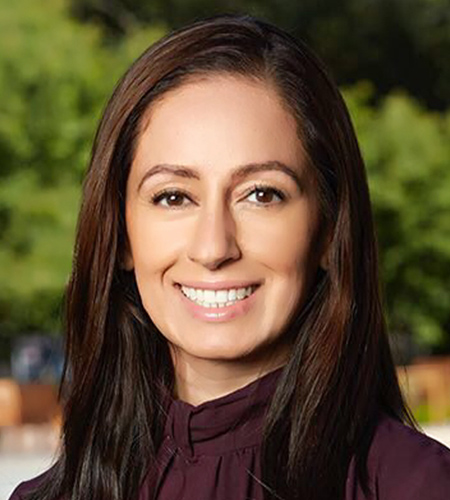 Dr. Navjot Chaudhary
Neurosurgeon
Dr. Navjot Chaudhary is a Canadian trained Board Certified Neurosurgeon. She completed her Bachelor of Science at the University of Toronto, Medical School at McMaster University, Neurosurgery Residency at the University of Western Ontario, and Fellowship Training at Stanford University. Dr. Chaudhary holds faculty appointments at both the University of British Columbia and Stanford University. She is registered with the College of Physicians and Surgeons of BC, the Medical Board of California, and is a Fellow of the Royal College of Physicians and Surgeons of Canada. She has published more than a dozen textbook chapters and over twenty research articles in the field of surgery.
Whether it be in the field of minimally invasive aesthetic procedures or surgery, Dr. Chaudhary is passionate about improving quality of life for her patients. Her approach to medicine is to work collaboratively to craft a treatment plan that is individually tailored to each patient. Through meticulous attention to detail, technical finesse, and an artistic eye, Dr. Chaudhary is committed to providing natural and beautiful results.
Dr. Chaudhary offers a range of aesthetic and pain management procedures:
Botox therapy for migraines, temporomandibular joint pain, facial aesthetics, hyperhidrosis, and trigger point injections for para-spinal muscle pain
Dermal fillers for facial aesthetics
Platelet rich plasma (PRP) for facial aesthetics and hair loss treatment
Sclerotherapy for varicose veins
Belkyra fat dissolving injections
Outside of work, Dr. Chaudhary enjoys outdoor activities including hiking, biking, canoeing, training for various sporting events (Marathons, Tough Mudder, Spartan Races, Urbanathalons, Duathalons), and above all, spending time with her family.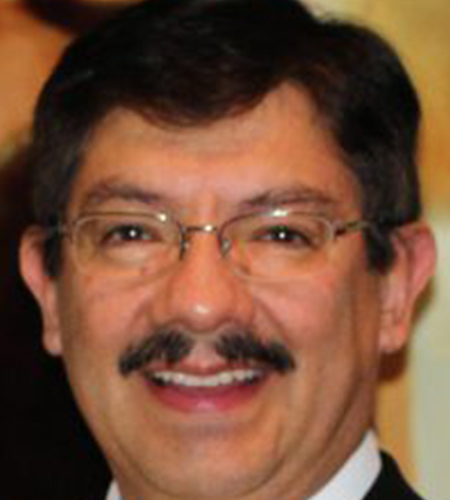 Dr. Leos Marquez
GENERAL DENTIST
I have been practicing dentistry for more than twenty five years. My original education was in Mexico City where I received certifications in Orthodontics and Dentofacial Orthopedics in addition to my degree in General Dentistry. I pride myself in being a highly ethical, compassionate, gentle dentist, committed to a lifetime of learning.
My experience is in all aspects of dentistry including: Dental Sedation, Cosmetic Dentistry, Endodontics, Dentofacial Orthopedics, Pediatric Dentistry, Oral Surgery, C&B, Invisalign I and II, Six Month Smiles , Crowns for implants, are the most important procedures in my practice.