Guards and Appliances Near You
Our dental clinic in Chilliwack is dedicated to helping all of our patients achieve optimal oral health. We offer dental guards and appliances near you to improve your oral health and prevent future oral health problems from occurring. Contact us if you would like to learn more!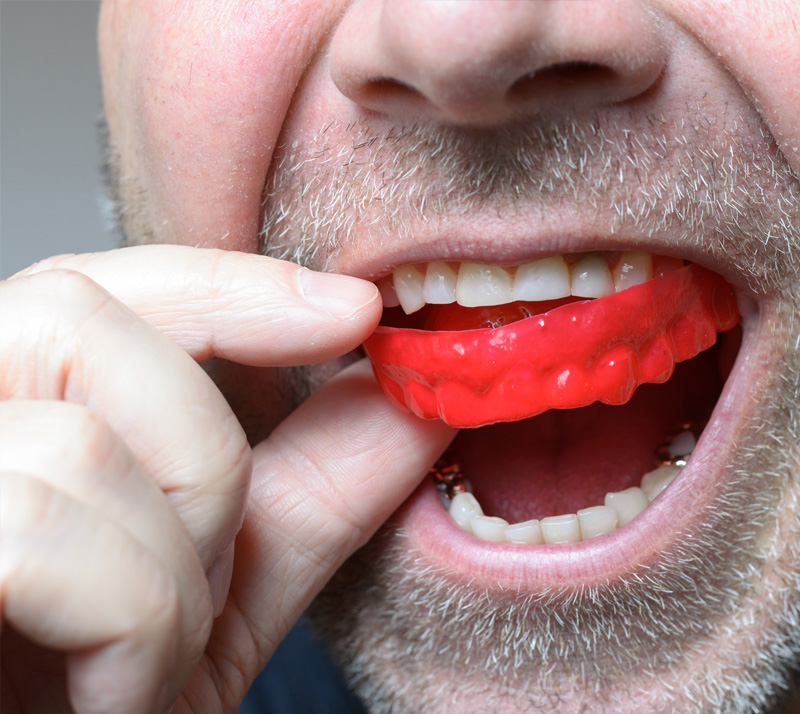 Nightguards
Nightguards are an effective way to prevent teeth grinding. The nightguard acts as a barrier between your teeth and minimizes the pressure when you bite down. They are custom-made to ensure they comfortably fit your mouth and do not move around as you sleep.