Dental Specialities Near You
Dentistry, like any sector of medicine, branches out into many different areas. Some dental specialties include orthodontics, pediatrics, and more. Dental specialists have several years of additional training under their belts on top of their dental schooling. At Eagle Landing Dental, we are proud to have some highly skilled dental specialists on our incredible team so that we can provide our patients with the best dental care possible.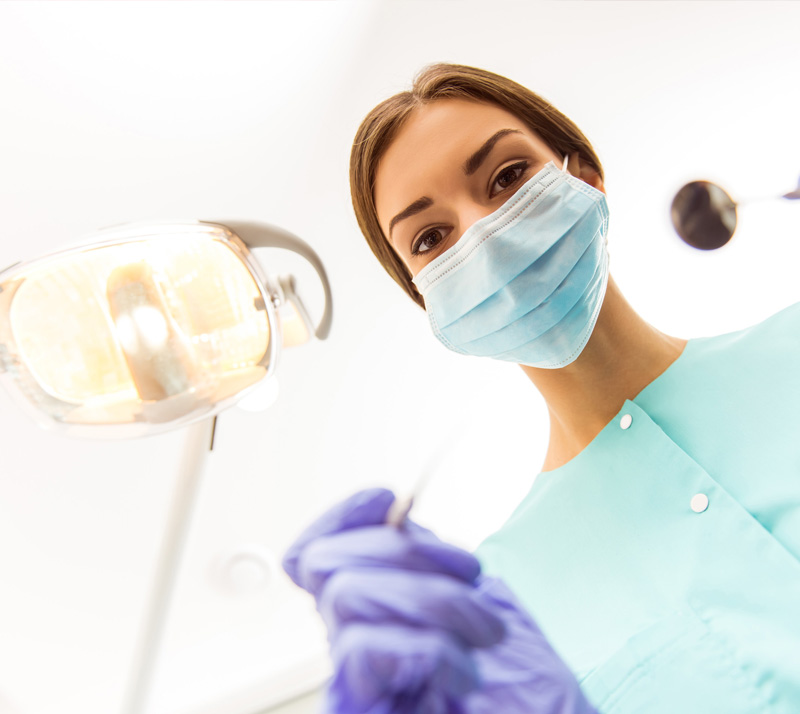 Endodontics
Endodontics is a branch of dentistry that specializes in issues surrounding the interior section of the tooth known as the pulp, as its surrounding roots. Endodontists work with patients who require root canal therapy, to help conserve their teeth and maintain their overall oral health.