Emergency Dentistry Near You
Dental emergencies can occur at any time. Whether you fracture a tooth biting into an apple, or you get whacked in the face with a soccer ball, it is important to be prepared to handle a dental emergency. At Eagle Landing Dental, we understand that dental emergencies can be stressful. We offer emergency dentistry in Chilliwack so that our patients can feel comfortable knowing they can visit a trusted dental professional when they are in the midst of a dental emergency.
What Counts as a Dental Emergency?
A dental emergency is any sort of trauma, pain, or injury to the mouth that requires urgent attention. Some common forms of dental emergencies are:
A deep cut in or around your mouth
A lost dental restoration
A knocked-out tooth
A chipped, fractured, or broken tooth
A broken jaw
Severe toothache
At Eagle Landing Dental, our team of dedicated dental professionals will work with you to address any dental emergency you may face calmly and effectively.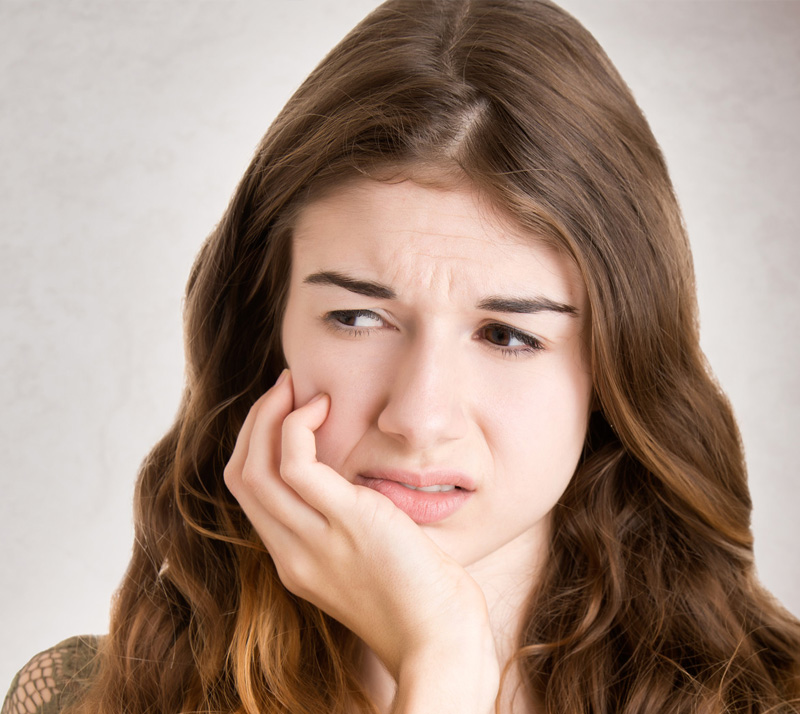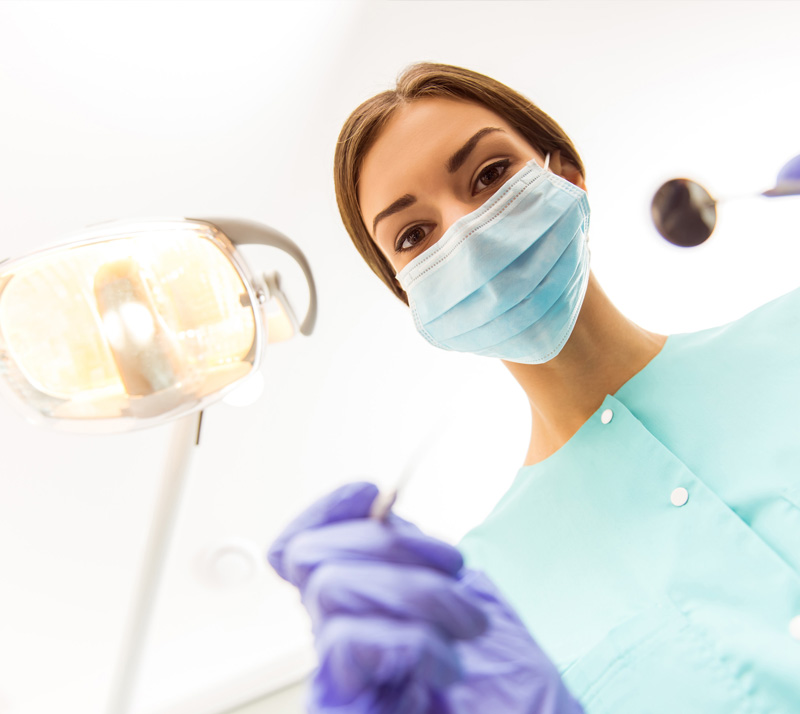 What Are Common Treatments for Dental Emergencies?
When you visit our dental clinic seeking emergency dentistry near you, our dentist will begin by performing a comprehensive exam to determine the extent and cause of your pain. Based on the results of this exam, some of the following options may be offered:
Dental Fillings: if you have a previous dental filling that has fallen out, or decay is found in your tooth and is causing you pain, then dental fillings may be the solution.
Root Canal Therapy: If your tooth decay is found to be very severe, our dentist may suggest root canal therapy to prevent you from having to undergo tooth extractions. Root canal therapy is a process in which our dentist removes the decayed or damaged parts of your tooth and covers it with a dental crown to restore its strength and function.
Laceration Repair: If you have a large or deep cut to the inner or outer parts of your mouth, our dentist will either allow the cut to heal on its own or suture the area closed and provide antibiotics and painkillers to assist with healing.
Interested in Finding an Emergency Dentist Near You?
At Eagle Landing Dental, our highly skilled team is fully equipped to help you with any dental emergency that you may face. Dental emergencies can be stressful and painful, and our team wants to do everything in our power to help. If you ever find yourself in need of emergency dental care, please do not hesitate to contact our office.