Restorative Dentistry Near You
We are happy to provide restorative dentistry in Chilliwack to help you regain confidence in your smile once again. There are many negative impacts to missing, broken, and damaged teeth. Not only are they detrimental to your oral health, but they also cause challenges in your everyday tasks, such as eating and speaking. We offer various services to restore the appearance and functionality of your smile. Contact us if you're looking for restorative dentistry near you.
Dental Bonding
Dental bonding is an excellent, minimally invasive procedure that masks imperfections in your smile. A composite resin will be applied and shaped to enhance the colour and shape of your tooth. This procedure is ideal for addressing discolouration, minor gaps, and chips.
Dental Bridges
Dental bridges effectively improve the appearance and functionality of your smile by replacing missing teeth. The bridges are long-lasting and natural-looking. A series of crowns are used to replace your missing teeth.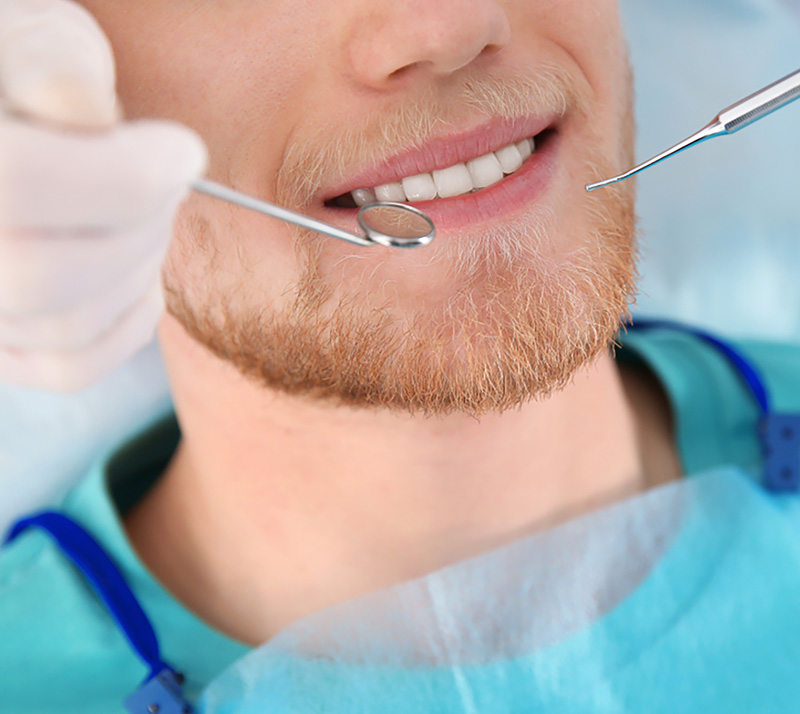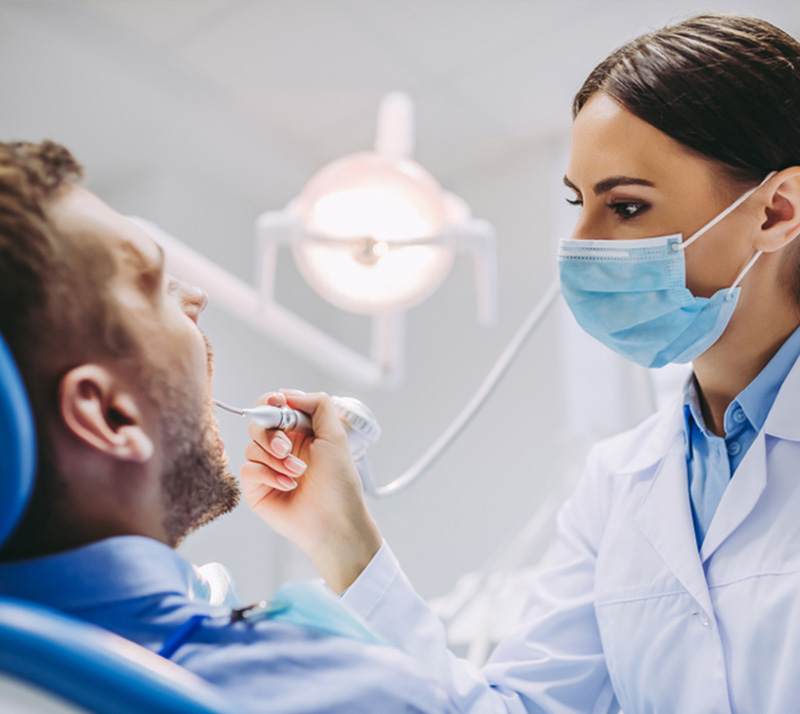 Dental Implants
Dental implants are an excellent and durable option to replace missing teeth. They effectively improve your confidence to eat, speak, and smile. They are a long-lasting solution that feels very similar to your natural teeth.
Dental Fillings
Dental fillings can address cavities, chips, and cracks. They are typically used to treat decay and prevent them from developing further. They are a durable solution to restore your teeth and can be matched to the colour of your teeth for a natural finish. .
Inlays and Onlays
Inlays and onlays are similar to fillings, except they can provide more coverage. Inlays are used to fill the interior of your tooth, and onlays cover the surface. They are ideal for restoring weakened and damaged teeth.