Services & Technology Near You
General Dentistry
Our dental clinic in Chilliwack is dedicated to providing exceptional dental care for you and your family. Your oral health is essential to your overall health and can affect your quality of life. That's why our dentists provide general dentistry in Chilliwack and are committed to educating you so you can make informed decisions about your oral health.
Cosmetic Dentistry
At our practice, we strive to create beautiful and healthy smiles that will last a lifetime. Our goal is for every patient to walk out of our office confident in their smile. We provide cosmetic dentistry in Chilliwack to enhance your smile. Whether you're looking to improve the colour, size, or shape of your teeth, we can help. Contact us to learn more about the services we offer!
Restorative Dentistry
We are happy to provide restorative dentistry in Chilliwack to help you regain confidence in your smile once again. There are many negative impacts to missing, broken, and damaged teeth. Not only are they detrimental to your oral health, but they also cause challenges in your everyday tasks, such as eating and speaking. We offer various services to restore the appearance and functionality of your smile. Contact us if you're looking for restorative dentistry near you.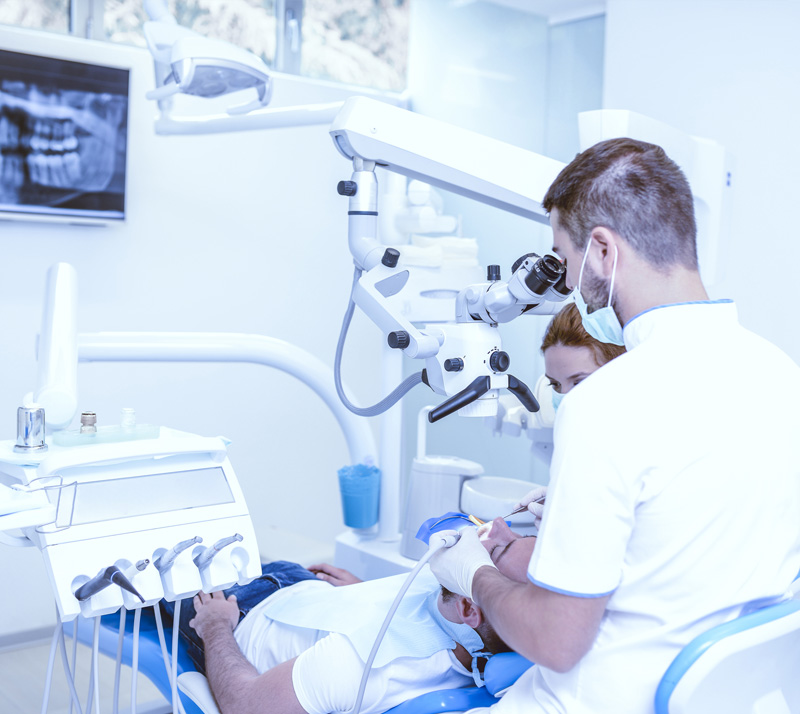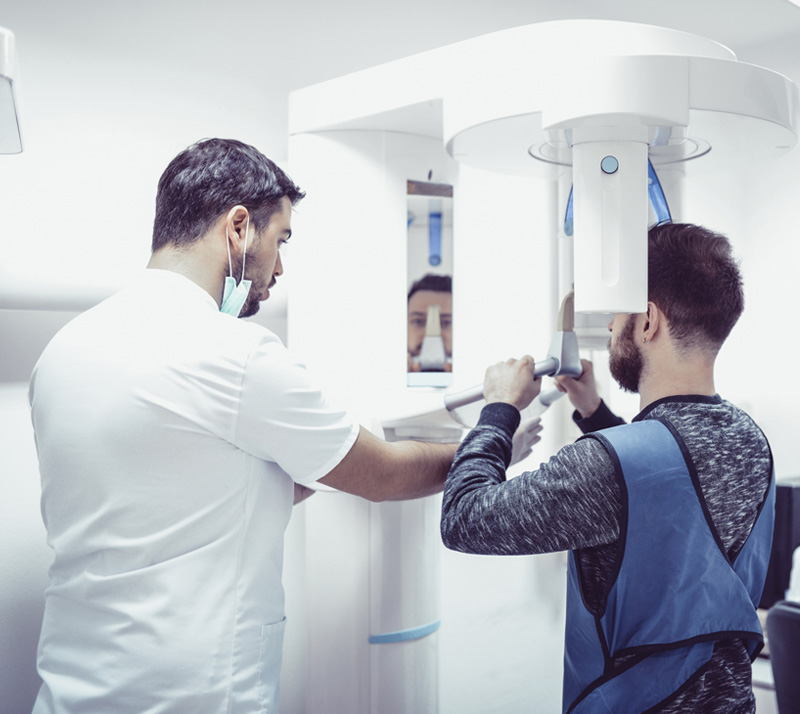 Orthodontics
Orthodontics is a branch of dentistry that focuses on the diagnosis, prevention, and treatment of misaligned teeth, jaws, and bites. An orthodontist has several years of additional training on top of their dental training and is well-equipped to help you with any of your aligning needs. Our team at Eagle Landing Dental is happy to provide orthodontic treatments to our patients.
Guards and Appliances
Our dental clinic in Chilliwack is dedicated to helping all of our patients achieve optimal oral health. We offer dental guards and appliances near you to improve your oral health and prevent future oral health problems from occurring. Contact us if you would like to learn more!
Dental Specialties
Dentistry, like any sector of medicine, branches out into many different areas. Some dental specialties include periodontics, orthodontics, pediatrics, and more. Dental specialists have several years of additional training under their belts on top of their dental schooling. At Eagle Landing Dental, we are proud to have some highly skilled dental specialists on our incredible team so that we can provide our patients with the best dental care possible.
Sedation Dentistry
If you have a fear of the dentist that is so deep it is preventing you from seeking out the treatments you need; then you aren't alone. Dental anxiety is very common, and at Eagle Landing Dental, our team recognizes how debilitating anxiety can be. This is why we are proud to offer sedation dentistry in Chilliwack as a way to help our patients relax and make their dental visits as comfortable as possible. Patients may choose from various sedation methods, including IV sedation and oral sedation.
Dental Technology
Our dental practice is dedicated to offering our patients cutting-edge dental technology to provide them with high-quality dental care. With the help of dental technology in Chilliwack, you can rest assured your dental treatments are as pain-free and efficient as possible. With the help of our state-of-the-art dental technology, we can better educate our patients about their oral health, so they can make informed decisions about their dental treatments.
Emergency Dentistry
Dental emergencies can occur at any time. Whether you fracture a tooth chewing on something hard, or you get whacked in the face with a soccer ball, it is important to be prepared to handle a dental emergency. At Eagle Landing Dental, we understand that dental emergencies can be stressful. We offer emergency dentistry in Chilliwack so that our patients can feel comfortable knowing they can visit a dentist they trust when a dental emergency arises.