Teeth Whitening Near You
Your smile is often the first thing people notice about you. While many of us are not born with a naturally white smile, there are cosmetic dental procedures that can enhance and brighten your smile. We provide teeth whitening in Chilliwack to help you achieve your dream smile.
Who is Eligible For Professional Teeth Whitening?
While teeth whitening is a great cosmetic dental procedure, it is not an ideal procedure for everyone. Your dentist will determine if you are an ideal candidate during your initial consultation. Often, people with the following conditions cannot get teeth whitening:
Those with dental restorations
Pregnant or nursing mothers
Those with discolouration caused by trauma, injury, or medication
Those with gum disease
Those with sensitive teeth
Those younger than sixteen years of age
If you do not qualify for teeth whitening, our dentist can recommend alternative solutions to brighten your smile.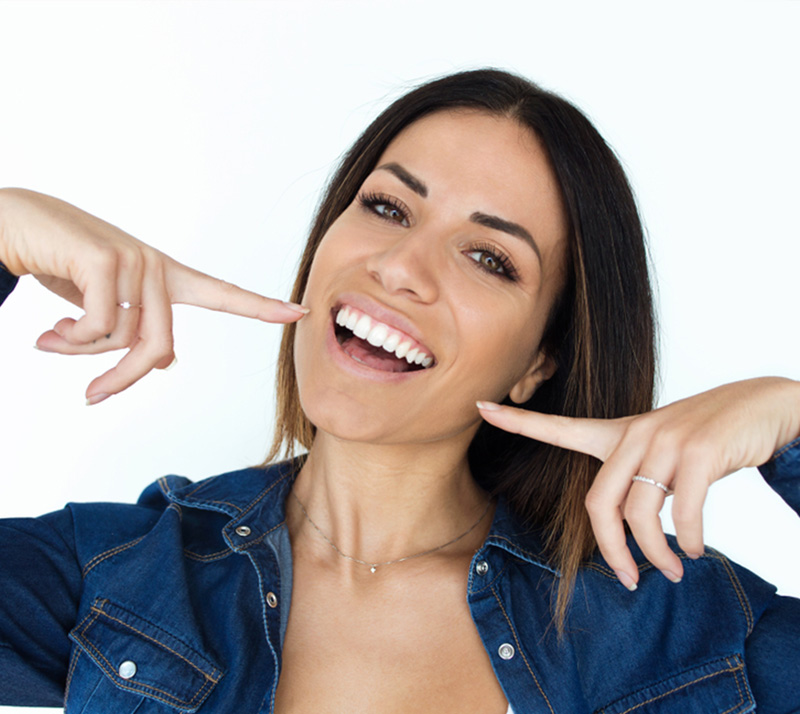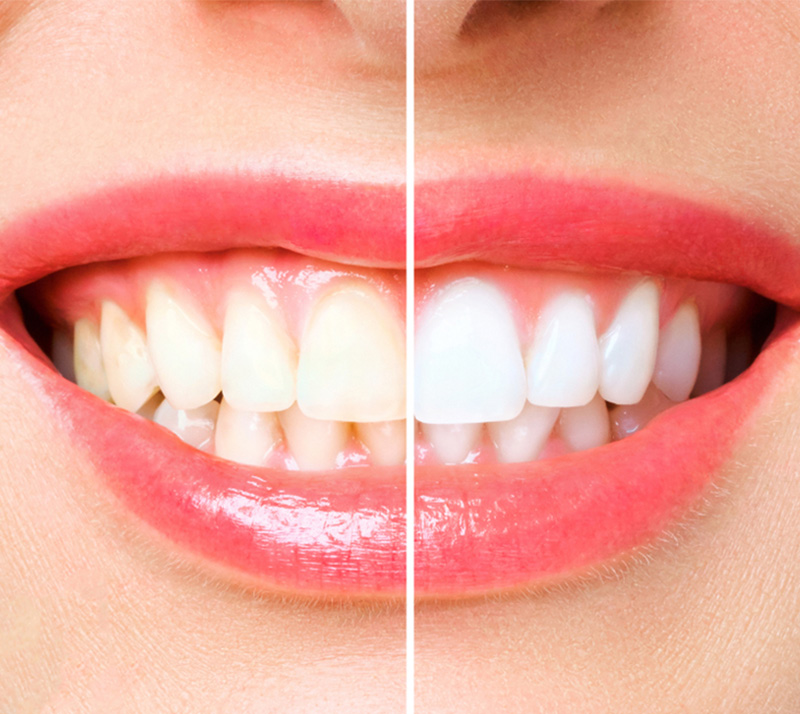 Why Should You Receive Professional Teeth Whitening?
There are many over-the-counter whitening kits available, but these products cannot provide as drastic or immediate results compared to teeth whitening provided by a dental professional.
There are countless advantages to receiving professional teeth whitening, including:
A safe procedure
The results are seen immediately
The results are long-lasting
Boosted confidence
The procedure is effective
Your dentist can adjust the solution to minimize tooth sensitivity. In just a single visit, you can enjoy a smile that is up to eight shades brighter and whiter. Please contact us if you would like to receive teeth whitening near you.
The Process of Teeth Whitening
The first step to receiving teeth whitening is an initial consultation to determine if you are eligible. Our office uses a stronger whitening agent than commercial products that effectively reduce stains and discolouration. After a session, you can notice a visibly brighter smile. Contact our office to schedule a consultation if you would like to receive teeth whitening in Chilliwack.
Maintaining Your Results
Typically, teeth whitening results can last up to and over a year, depending on your lifestyle habits. We recommend reducing the consumption of dark-coloured foods to minimize staining. It is also recommended to rinse after you eat to remove excess food particles and bacteria from your mouth. A good oral care routine with regular visits to the dentist for cleanings will keep your smile bright and healthy.
If you have any questions or would like to learn more about receiving teeth whitening near you, please feel free to contact us!