Dental Technology Near You
Our dental practice is dedicated to offering our patients cutting-edge dental technology to provide them with high-quality dental care. With the help of dental technology in Chilliwack, you can rest assured your dental treatments are as pain-free and efficient as possible. With the help of our state-of-the-art dental technology, we can better educate our patients about their oral health, so they can make informed decisions about their dental treatments.
CBCT Scanner
Cone Beamed Computed Tomography (CBCT) scans allow us to take 3D scans of your teeth, soft tissues, and nerve pathways. They help us diagnose oral health issues and are very effective in developing treatment plans.
Intraoral Camera
Intraoral cameras are handheld devices that capture and record images of your mouth. They are very efficient in detecting oral health problems and allow you to see what your dentist is seeing. They allow us to better educate our patients on their oral health.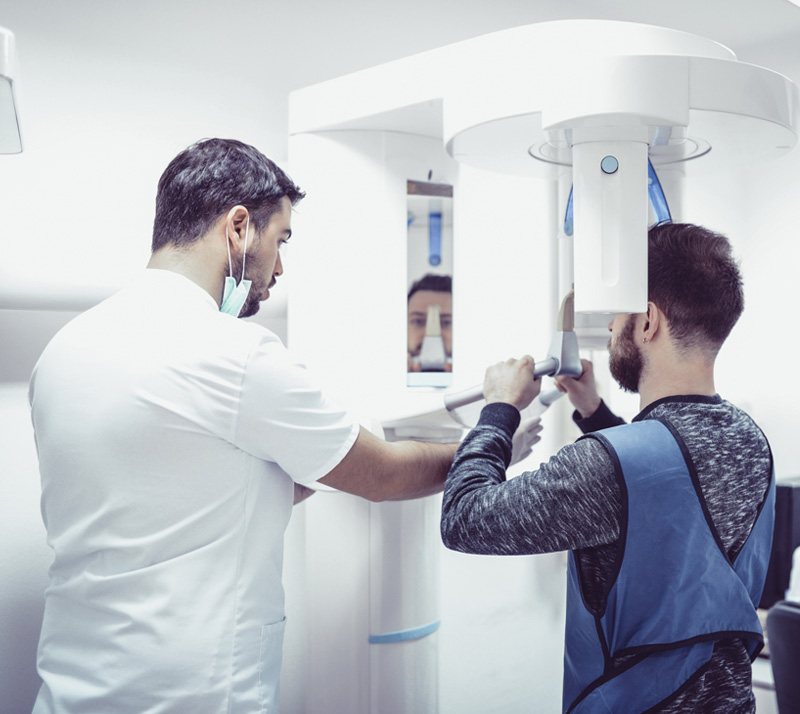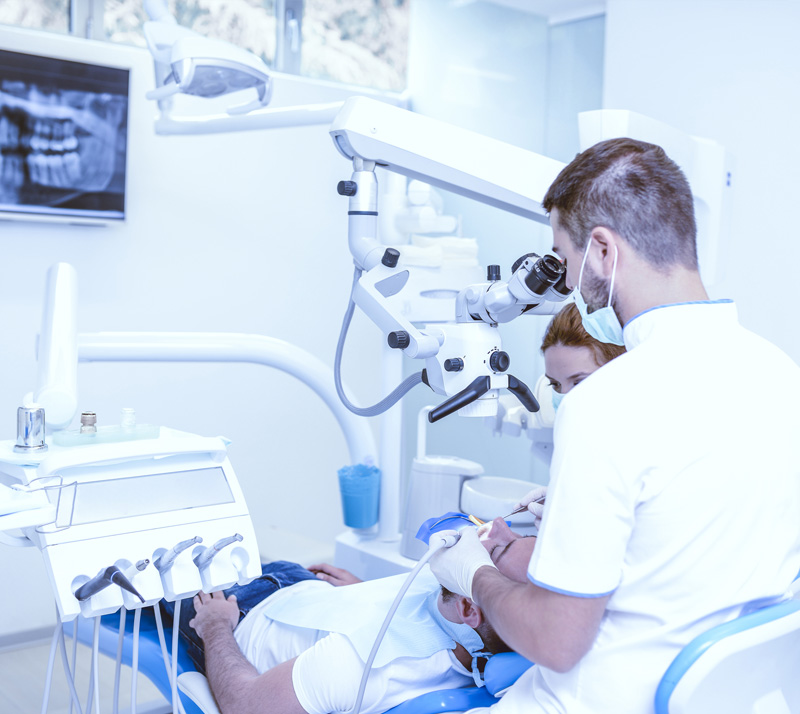 iTero Scanner
The iTero scanner is a modern alternative to traditional impressions that captures 3D images of your teeth. They are used to create customized treatment plans for treatments such as Invisalign. They are a hassle-free and quick way to take impressions.